Your Local Floor & Window Covering Store
Your Decor is a trusted retail store for flooring and window coverings in the Northwestern BC area. If you've never visited our store, get ready to shop from our large selection of products. Within our showroom, you'll discover a variety of styles to choose from, presented in endless colors and textures. Our friendly staff members understand that each customer is unique, and they will provide reliable solutions that best suit your needs.
When you shop at Your Decor, you can anticipate an outstanding selection of products, on-time installation, and excellent customer service. We offer hardwood, carpet, tile, laminate, vinyl plank, area rugs, and more for residential properties in Terrace and the surrounding areas. Our knowledgeable staff members are experts in all facets of flooring, encompassing style, design, and installation. Additionally, we comprehend that your home might experience a steady flow of guests; therefore, we will recommend the best in durable, elegant, and stain-resistant products available in the industry.
Why Your Decor?
Vinyl Plank Floors & Tiles

We pride ourselves on offering an unparalleled range of flooring and tiles that combine top-notch quality with stunning designs, ensuring every customer finds the perfect solution to transform their space.

Large Selection of Carpets

Explore our expansive collection of carpets, each thoughtfully selected to provide the perfect blend of impeccable style and luxurious texture to infuse your living spaces with comfort and sophistication.

Window Coverings & Blinds

Delve into a world of possibilities with our exquisite range of window coverings and blinds that effortlessly combine privacy, light control, and timeless design for every room in your home.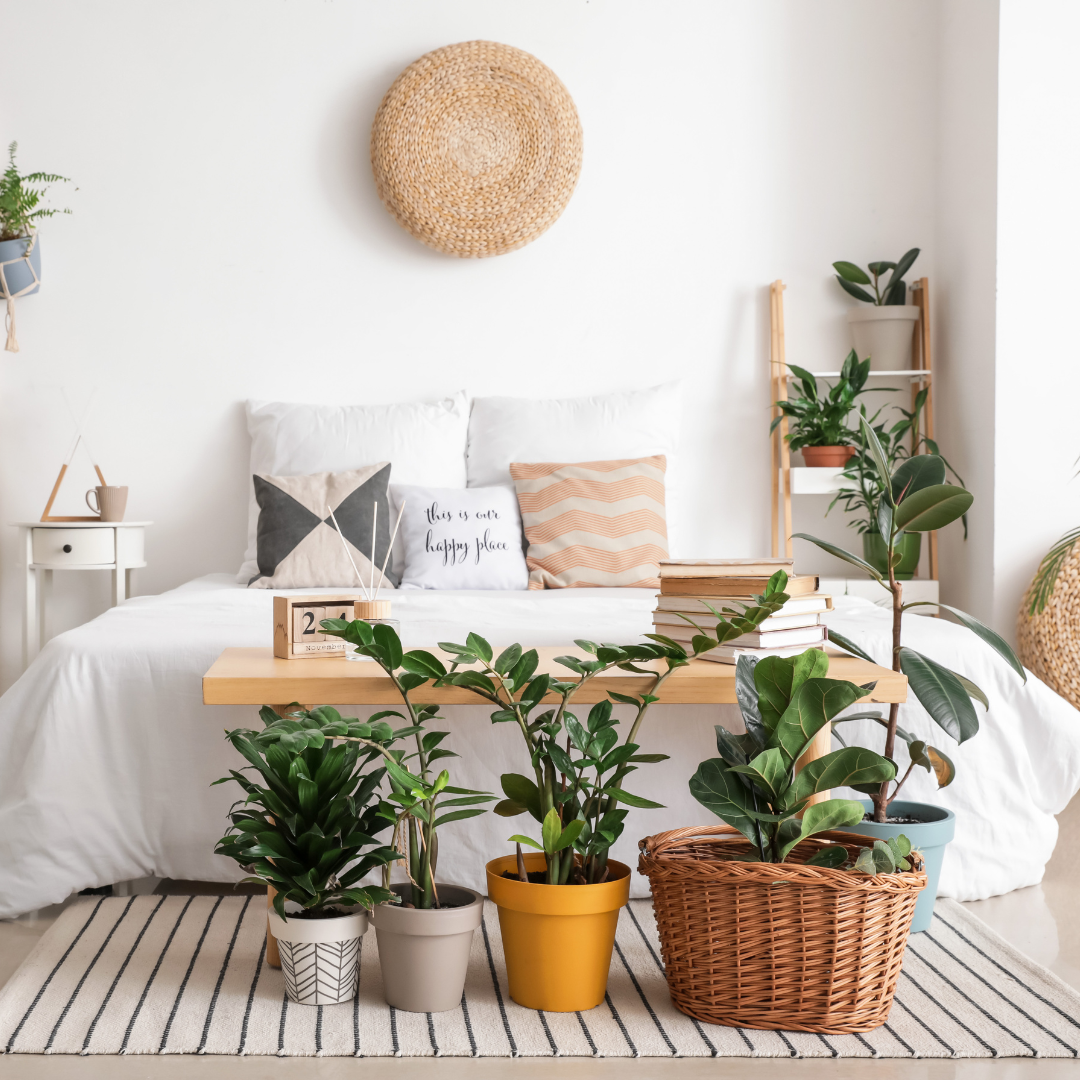 Flooring, Carpets, and Window Coverings
At Your Decor, we have a team of industry professionals specializing in the supply and installation of flooring and window coverings. With over 30 years of experience, we have been actively engaged in the flooring and window covering industry, consistently delivering exceptional services to our clients in the Northwestern BC area. Operating as a family-run business, we have grown to become the largest dealer of flooring and window coverings in the Northwestern BC area.